YMCA staff are committed to serving you and your family. That's why we strive to both model and exemplify the Y's core values of caring, honesty, respect and responsibility.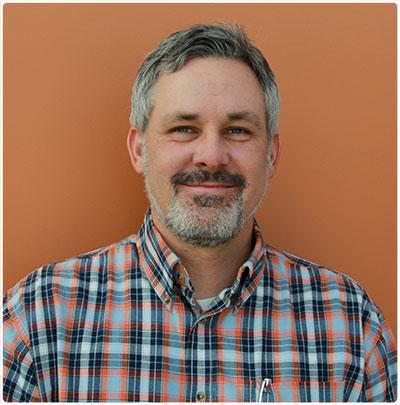 Jon "Scooby" McReynolds: School Age/Camp Senior Program Director
Jon has worked for 29 years at the YMCA school age and camping programs, and is currently living at the YMCA Camp Hyde premises. Jon says the best part of his job is seeing children and adults grow daily in their confidence and skills as they explore a variety of activities. This confidence helps break down social barriers that hinder engagement and adventure, and allows a person to grow and become who they are truly intended to be. It is the magic of camp! With the summer camp team in place, Jon is looking forward to providing the best summer experience possible.