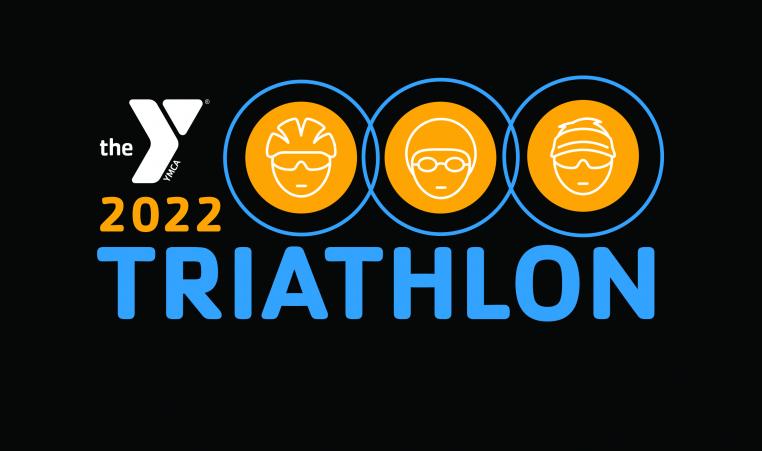 TRI expanding your fitness comfort zone with the Greater Wichita YMCA's 2022 Triathlon. Follow this link for individual and relay registration, which is open now! 
Swim 500 yards in our lane pool
Cycle 6 miles on upright Keiser bikes
Run 2 miles on our indoor track. 
Triathlons work your entire body and have numerous health benefits. They aren't easy, but easy doesn't give you bragging rights with family, friends and co-workers. You can take pride in having conquered such a demanding, nonstop race.  
Triathlons are often referred to as the world's most inclusive sport for participants of all levels and ages. We agree and welcome anyone who loves a challenge to get involved in our February 27 event – including beginners! 
There's no better time than now to push yourself to achieve new endurance and stamina levels and join a community of triathletes who support and encourage each other. 
We even have SPECIALIZED GROUP TRAINING to get you ready for the big day with TWO exclusive, event-specific (swimming, cycling, running) EIGHT-WEEK courses at the Downtown Y for 2+ participants. See side panel for further details. 
TRI and achieve with us! 
Event details
Start
Sunday, February 27, 2022, 7:00 am CST
Ends
Sunday, February 27, 2022, 5:00 pm CST
2022-02-27 07:00:00 2022-02-27 17:00:00 America/North_Dakota/Center 2022 Triathlon TRI expanding your fitness comfort zone with the Greater Wichita YMCA's 2022 Triathlon. Follow this link for individual and relay registration, which is open now!  Swim 500 yards in our lane pool Cycle 6 miles on upright Keiser bikes Run 2 miles on our indoor ... Robert D. Love Downtown YMCA Robert D. Love Downtown YMCA