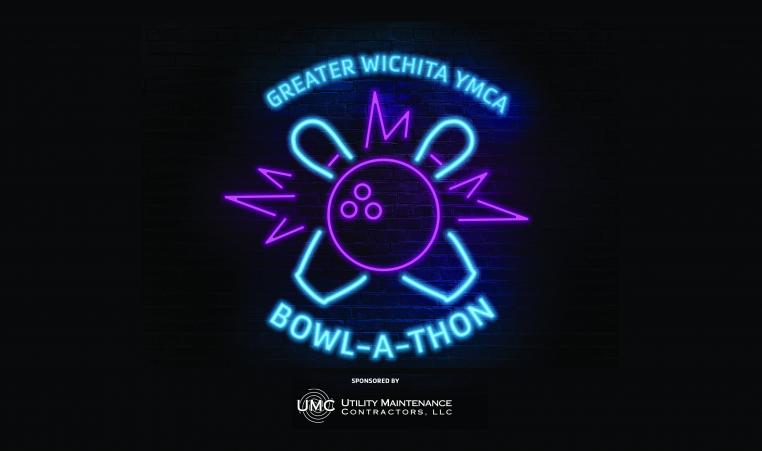 Two locations, one great event
Part of the Strong Community Campaign, the 2022 BOWL-A-THON on July 16 allows employees, volunteers, members, corporate partners, sponsors, friends and supporters to join together for pizza, drinks and a couple rounds of bowling.  Thank you to our sponsor Utility Maintenance Contractors LLC for making the event possible!
Text YBOWL to 71777 or follow this link to sign up to bowl or make a donation.
Wichita/Andover/El Dorado
Date: July 16
Location: Northrock Lanes, 3232 N. Rock Road
Time: 11:30am-9pm
Date: July 16
Location: Coming Soon!
Time: 4-8:30pm
For your ease and convenience, online donations are an option for the BOWL-A-THON. To sign up for online fundraising follow these instructions:
Download Online Fundraising Instructions
Please contact Kari Ames at kari.ames@ymcawichita.org or 316.776.8812 with any questions or issues.
For a $250 Donation:
Your company name and logo will appear on sponsor signs at the events in Wichita and Newton.
Your company name and logo will appear on a 42" TV screen above the bowling lanes during the Wichita event.
Contact Hillary Hoesch at 316-776-8809.