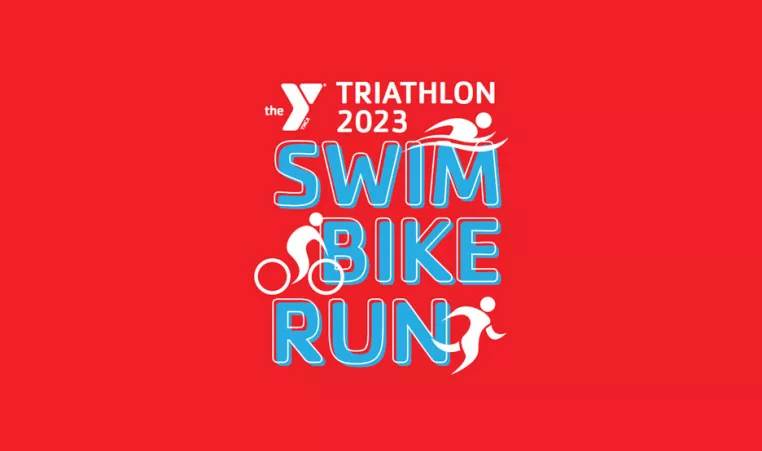 Expand your fitness comfort zone with the Greater Wichita YMCA's 2023 Triathlon. Follow this link for individual and relay registration, which is open now! 
Swim 500 yards in our lane pool
Cycle 6 miles on upright Keiser bikes
Run 2 miles on our indoor track. 
INDIVIDUAL and TEAM (3 members) competitions. Individuals complete by GENDER. All participants/events are chip-timed to determine EVENT (swim, bike, run) and OVERALL winners for each gender as well as TEAM results (event and overall). Medals will be awarded to the top-three OVERALL finishers in each gender and to the top three teams. All event finishers registered by March 1st receive a t-shirt.
There's no better time than now to push yourself to achieve new endurance and stamina levels and join a community of triathletes who support and encourage each other. 
Event details
Start
Sunday, March 26, 2023, 7:00 am CDT
Ends
Sunday, March 26, 2023, 5:00 pm CDT
2023-03-26 07:00:00 2023-03-26 17:00:00 America/North_Dakota/Center 2023 Triathlon Expand your fitness comfort zone with the Greater Wichita YMCA's 2023 Triathlon. Follow this link for individual and relay registration, which is open now!  Swim 500 yards in our lane pool Cycle 6 miles on upright Keiser bikes Run 2 miles on our indoor track.  INDIVIDUAL ... Robert D. Love Downtown YMCA Robert D. Love Downtown YMCA