Sports Performance Training
Improve overall speed, strength and agility with SPORTS PERFORMANCE TRAINING at the Greater Wichita YMCA.
Our experienced staff members are ready to work with you to provide comprehensive assessments, goal setting and customized plans. This new program takes a comprehensive approach to sports performance.
Membership not required to participate. Start winning today.
Sports Skills Coaching
The YMCA has seasoned sports veterans in a variety of sports who can offer customized SPORTS SKILLS COACHING options for athletes who want to take their game to the next level.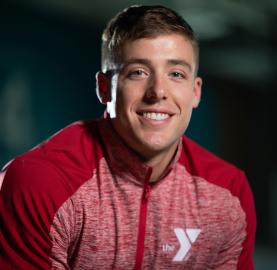 Toby Baxter, Director of Basketball
Toby is a native of Wichita, KS, and graduated from and played basketball at Friends University. After graduation, Toby complete a Sports Management Internship where he was involved with the sports programs at the Farha Centers and South YMCA Branch. After completion, he was hired on at the South YMCA as the Sports Coordinator in 2017. He then accepted the East YMCA Sports Director job in early 2018. In November 2018, Toby began serving as the Basketball Director for the Farha Sport Centers.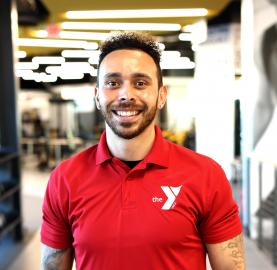 Jack Tomlinson, Personal Trainer/Sports Performance Coach/Group Exercise Instructor 
Bluffton University Communication Major 
Athletic Performance, Strength & Conditioning, Youth Fitness, Group Fitness
Jack is a former Division 1 college athlete from Ball State University. He currently plays Pro Arena Football for the Wichita Force.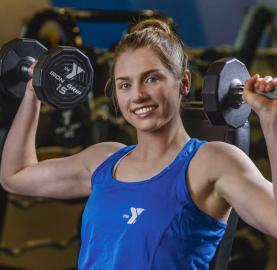 Jayne Roberts
Y-USA ACE Certified Personal Trainer
Jayne is a Former DI athlete. She is currently a volleyball and track coach. She specializes in volleyball skills training, including hitting, serve and serve receiving, defense, and setting.