Sports Performance Training
Improve overall speed, strength and agility with SPORTS PERFORMANCE TRAINING at the Greater Wichita YMCA.
Our experienced staff members are ready to work with you to provide comprehensive assessments, goal setting and customized plans. This new program takes a comprehensive approach to sports performance.
Membership not required to participate. Start winning today.
Sports Skills Coaching
The YMCA has seasoned sports veterans in a variety of sports who can offer customized SPORTS SKILLS COACHING options for athletes who want to take their game to the next level.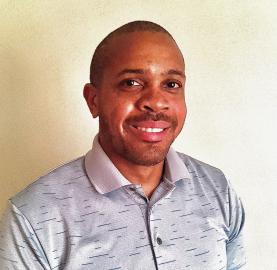 Lawrence Wright
Hi everyone my name is Lawrence Wright. I'm excited to be working for the Ymca organization as a basketball skills trainer to help people of all ages develop and increase their skill and passion for the game of basketball. I was a military kid who did a lot of traveling when younger but mainly grew up on Beale Air Force Base in Northern California. I developed a love for training through my own personal basketball journey having played my college basketball at division I Bradley University. After college I played for the Harlem Globetrotters and professionally for over 12 years. My hobbies other than basketball are going to the gym, working out, watching netflix and spending time with family. Basketball has given me the gift of traveling all over the world and the knowledge to help others home their craft. There is no better feeling than taking that journey together and seeing someone work hard, getting better, and succeeding at their goals and dreams.
JaMarques Holliday
JaMarques is a native of Houston, Texas and graduated from and played Football at Tabor College. After graduation, he went on to play Pro Arena Football for the Wichita Force and Salina Liberty. His love for football started at a very young age, and the dream to reach the highest levels of the game had always been a goal of his.

"I have a strong passion for the game of football, but I also have a passion for helping others reach their full potential. My job as a Coach is to not only to train for on field performance, but also off the field. My goal is to give athletes the resources to be able to excel on the field, in the classroom, and in life. To give them the tools to go to college, and be positive influences in the community."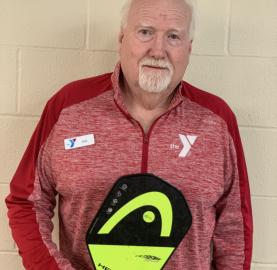 Will Williams
Will Williams is originally from a small village in upstate New York in the foothills of Adirondack Mountains.  He grew up playing tennis and alpine skiing and his passion quickly turned to teaching and coaching. This experience brought him to all levels of coaching including working with children and adults with special needs.  Will has been living in Wichita for the past 20 years. He started playing pickleball five years ago and became a certified instructor in the October of 2020.  He is excited to offer private and small group pickleball lessons for all levels of play. "My focus in teaching and coaching has always been to help people enjoy the sport as much as I do.  I am excited to help introduce the sport to beginners as well as to help enhance skills and abilities at all levels."
Member of PSIA, USTA and Certified pickleball instructor through IPTPA.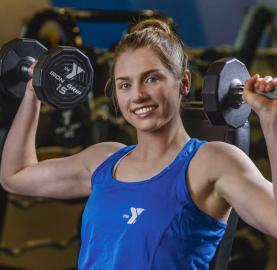 Jayne Roberts
Certifications
Y-USA ACE Certified Personal Trainer
Jayne is a Former DI athlete. She is currently a volleyball and track coach. She specializes in volleyball skills training, including hitting, serve and serve receiving, defense, and setting.