The Best Choice for Non-Stop Summer Fun
The Greater Wichita YMCA has the region's largest, most -diverse camp program. We have nearly endless adventures and opportunities to try new things and expand horizons awaiting kids ages 5-12. Our trained staff offers a safe, fun, comfortable environment where kids can be themselves and enjoy learning, playing, exploring, and socializing through a mixture of activities designed to keep campers active and engaged all summer.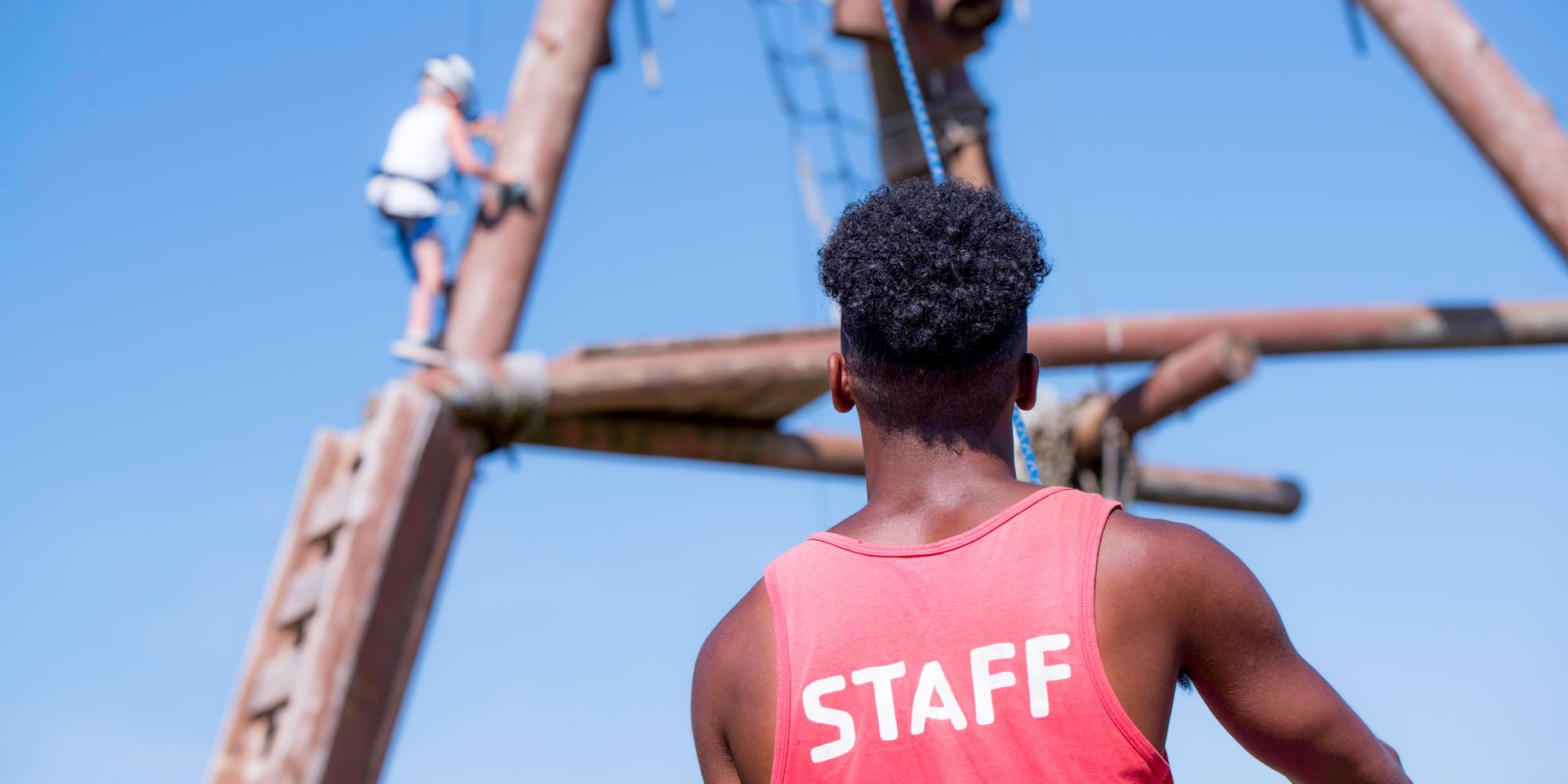 The Greater Wichita YMCA is the region's leading camp provider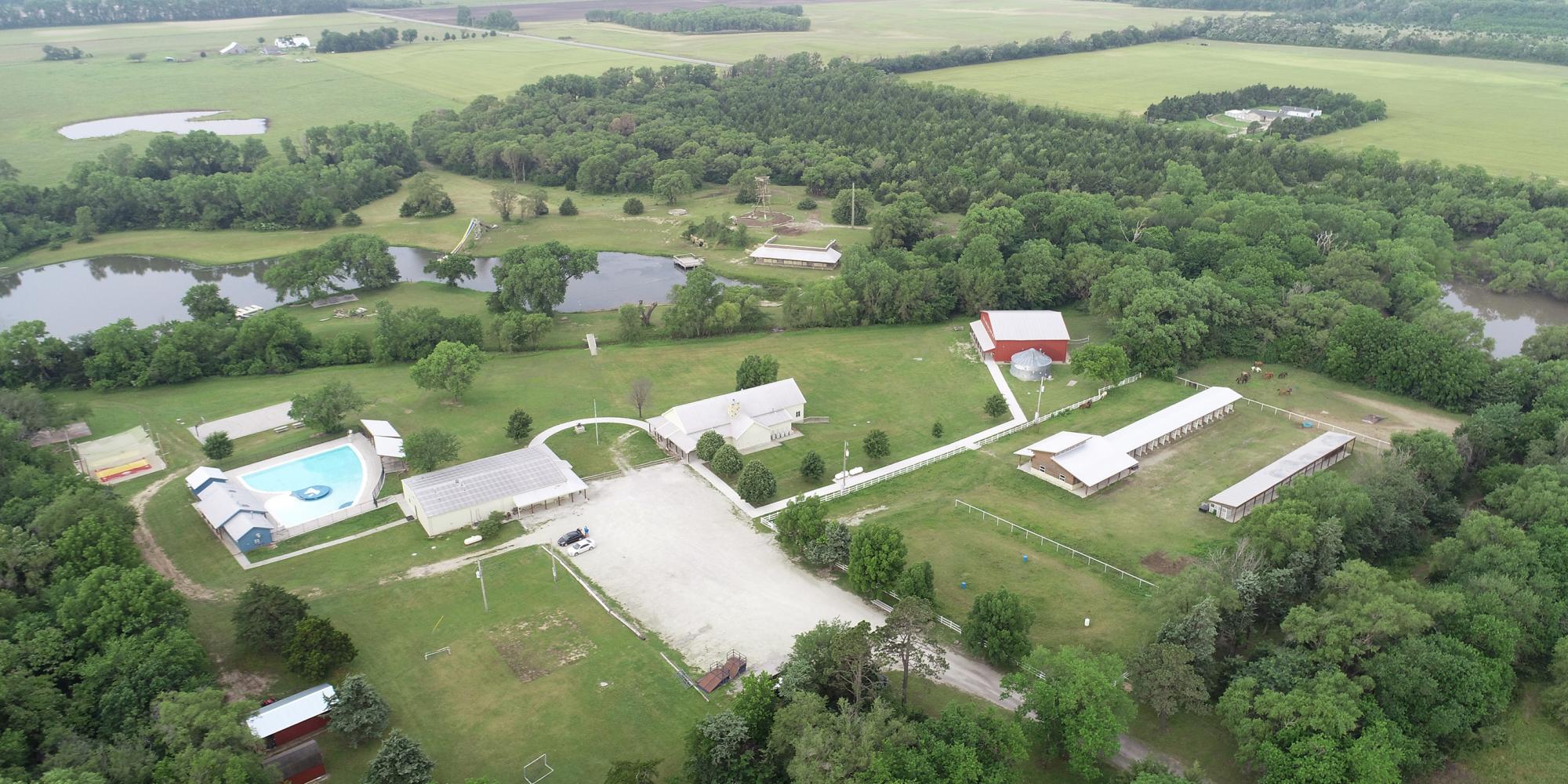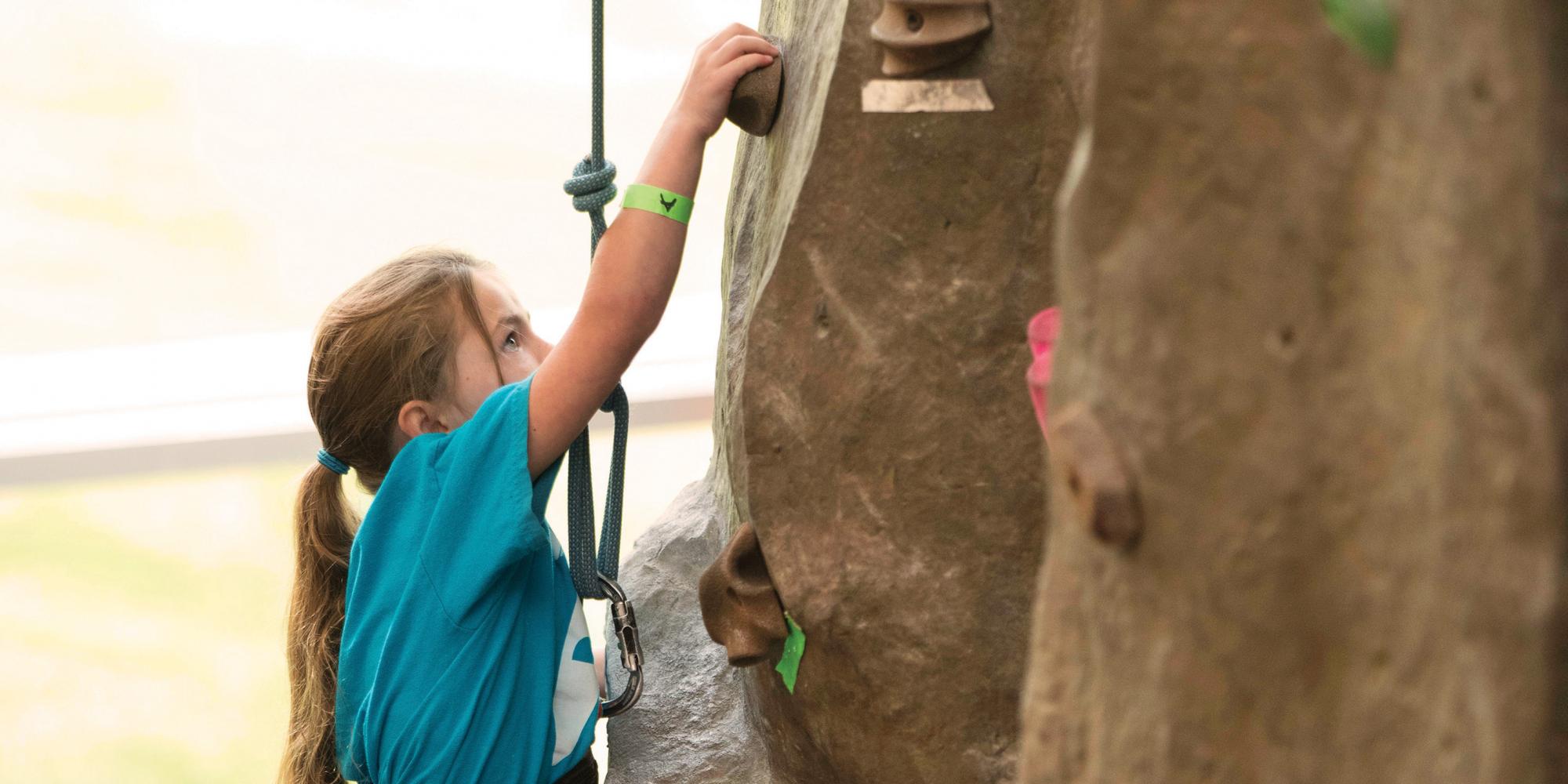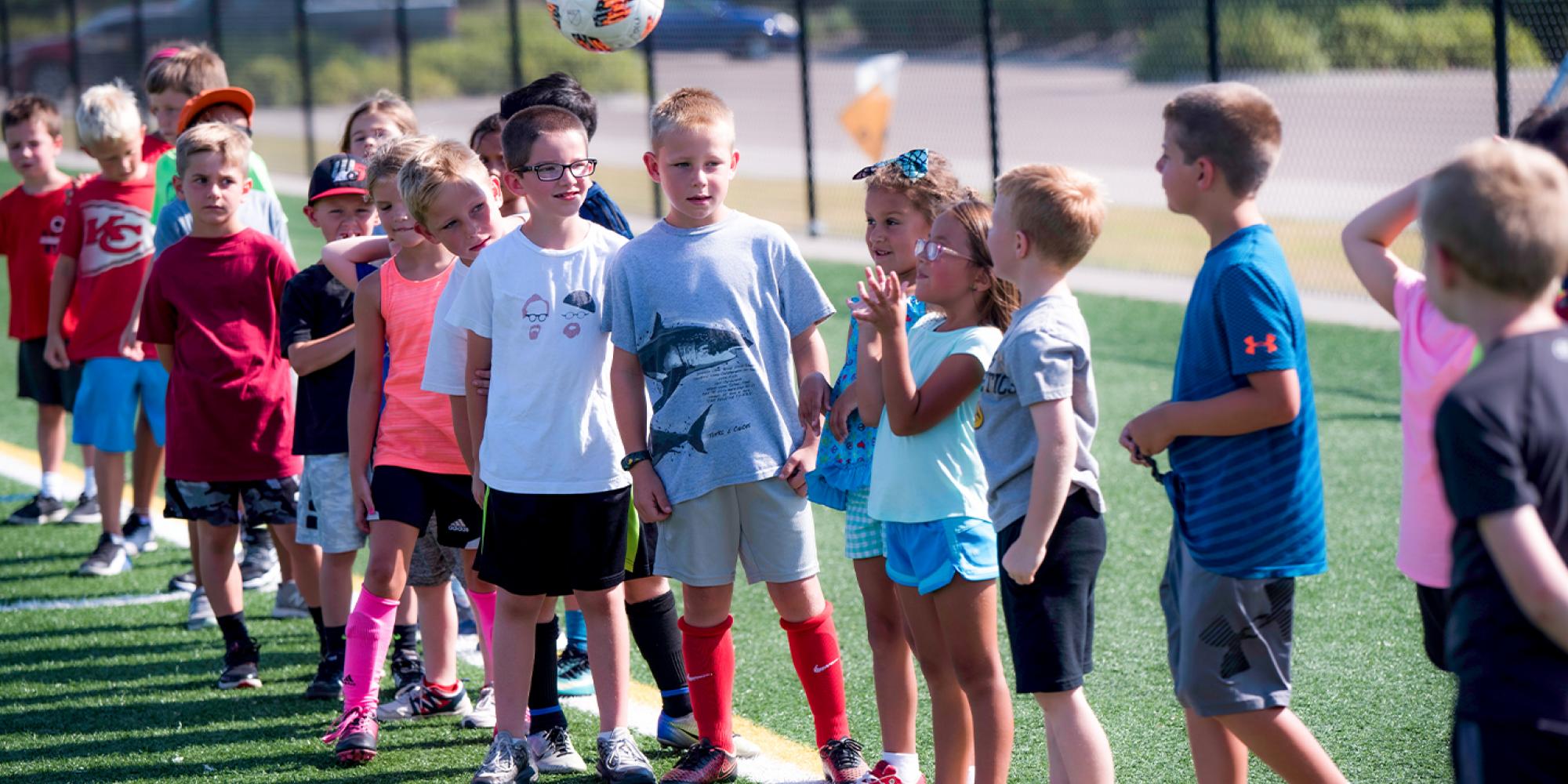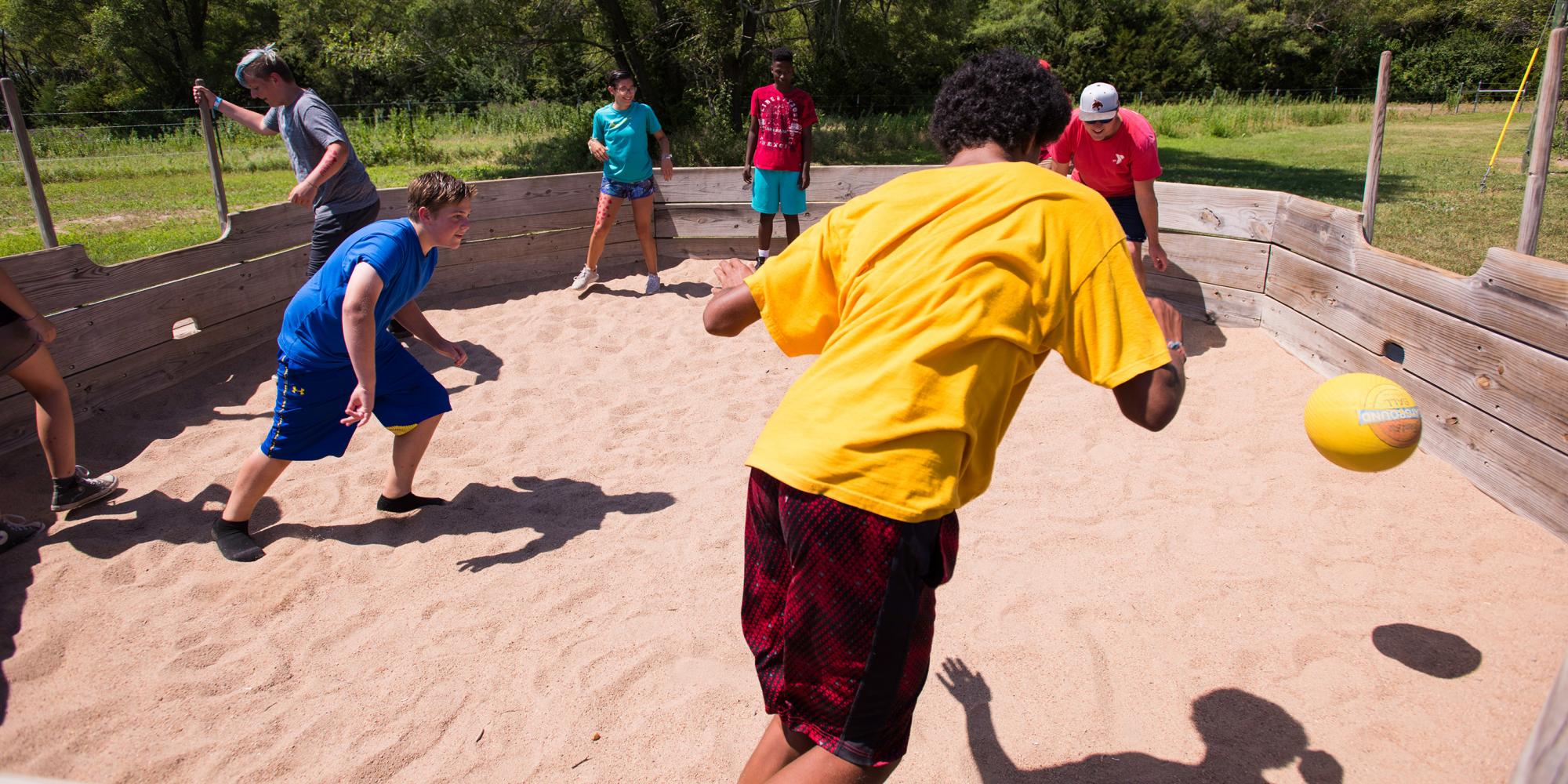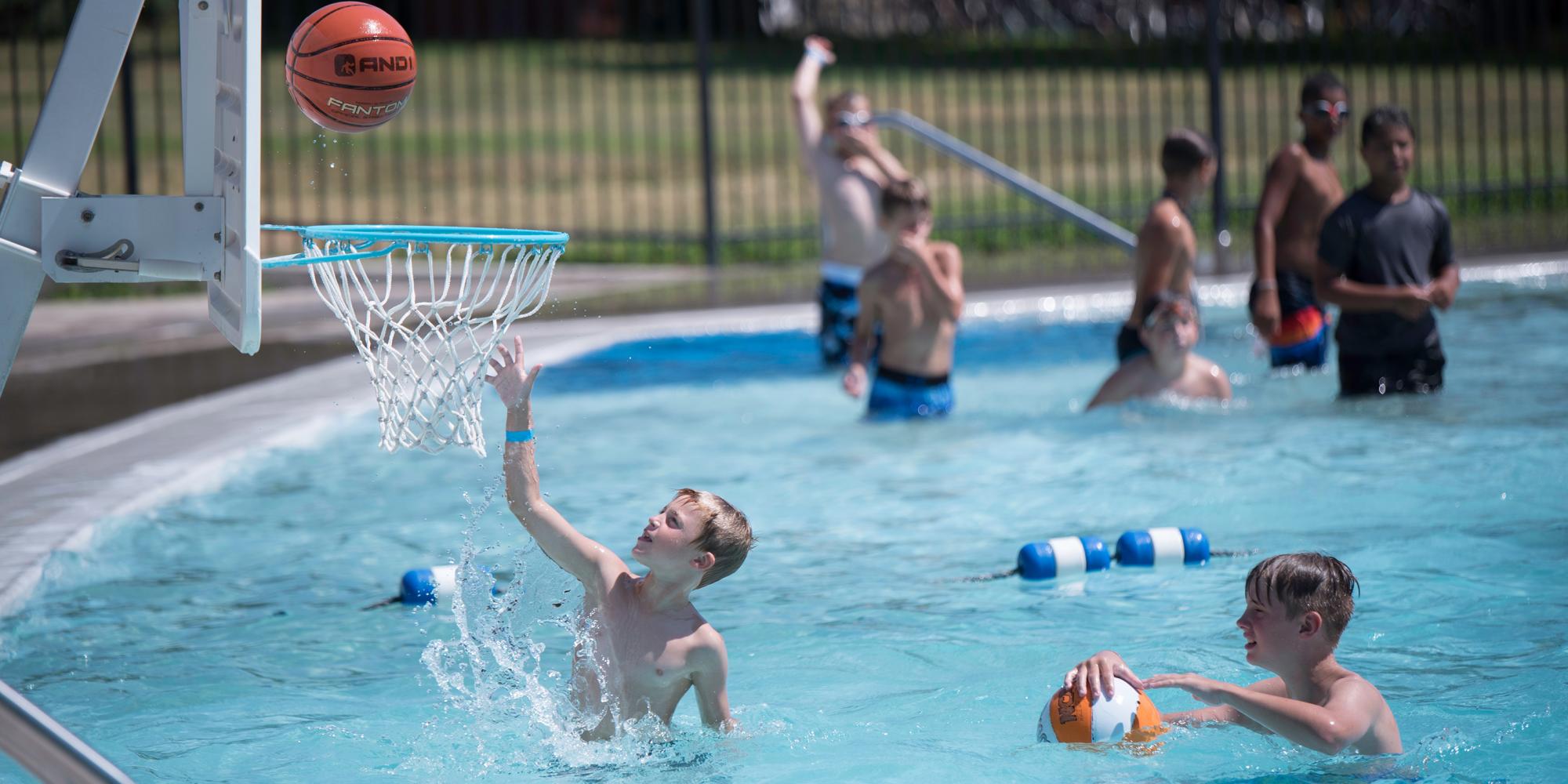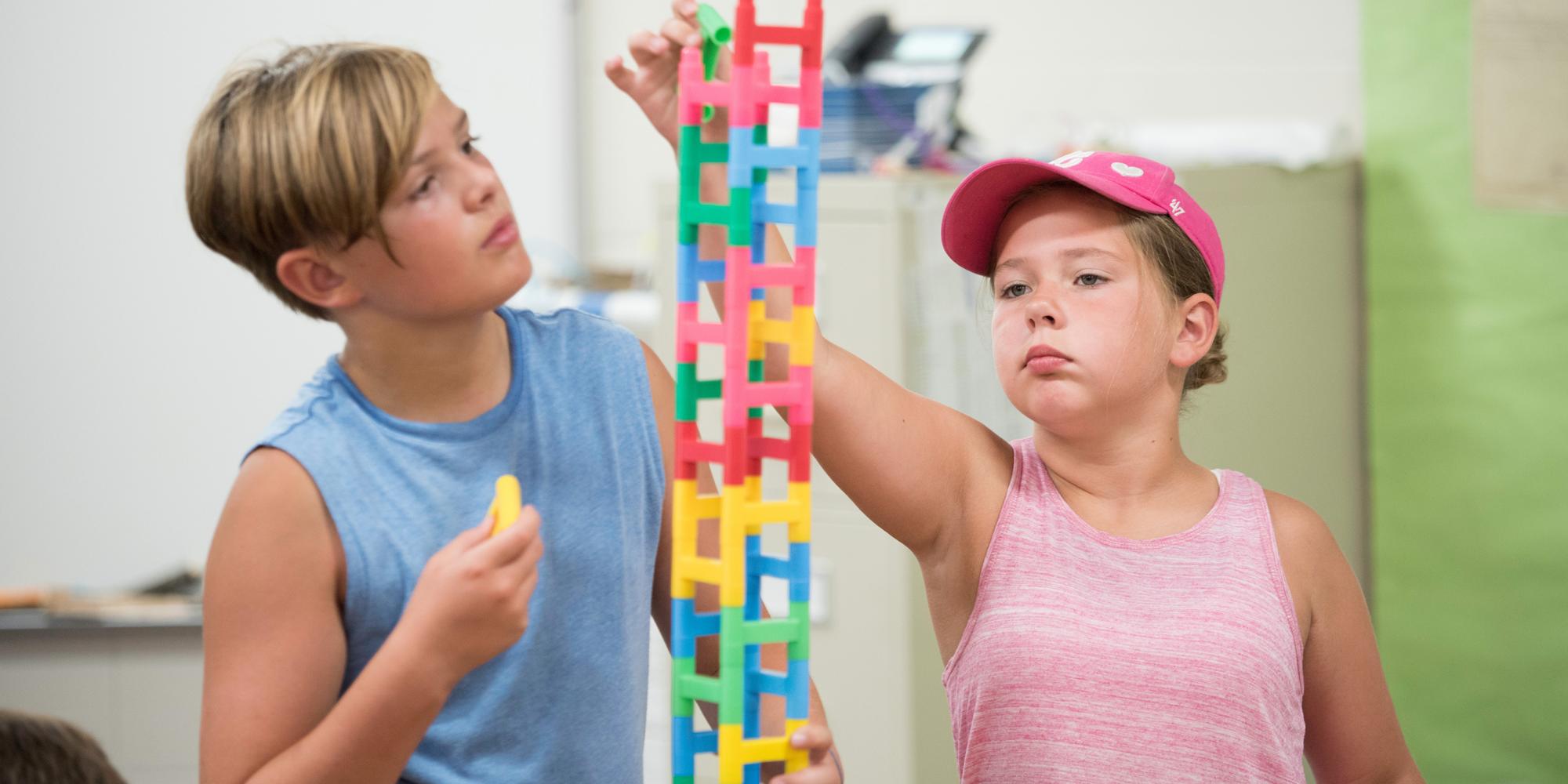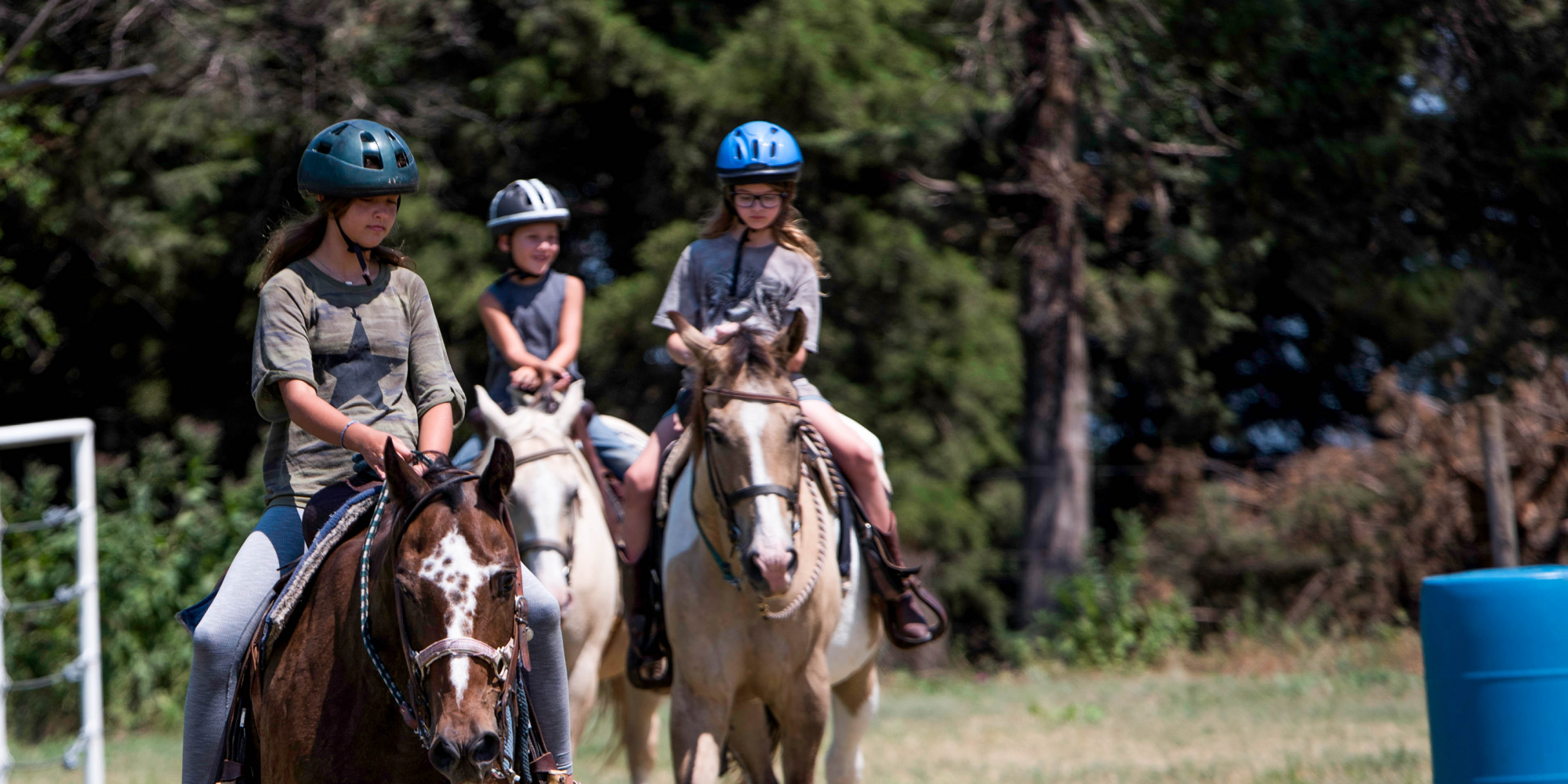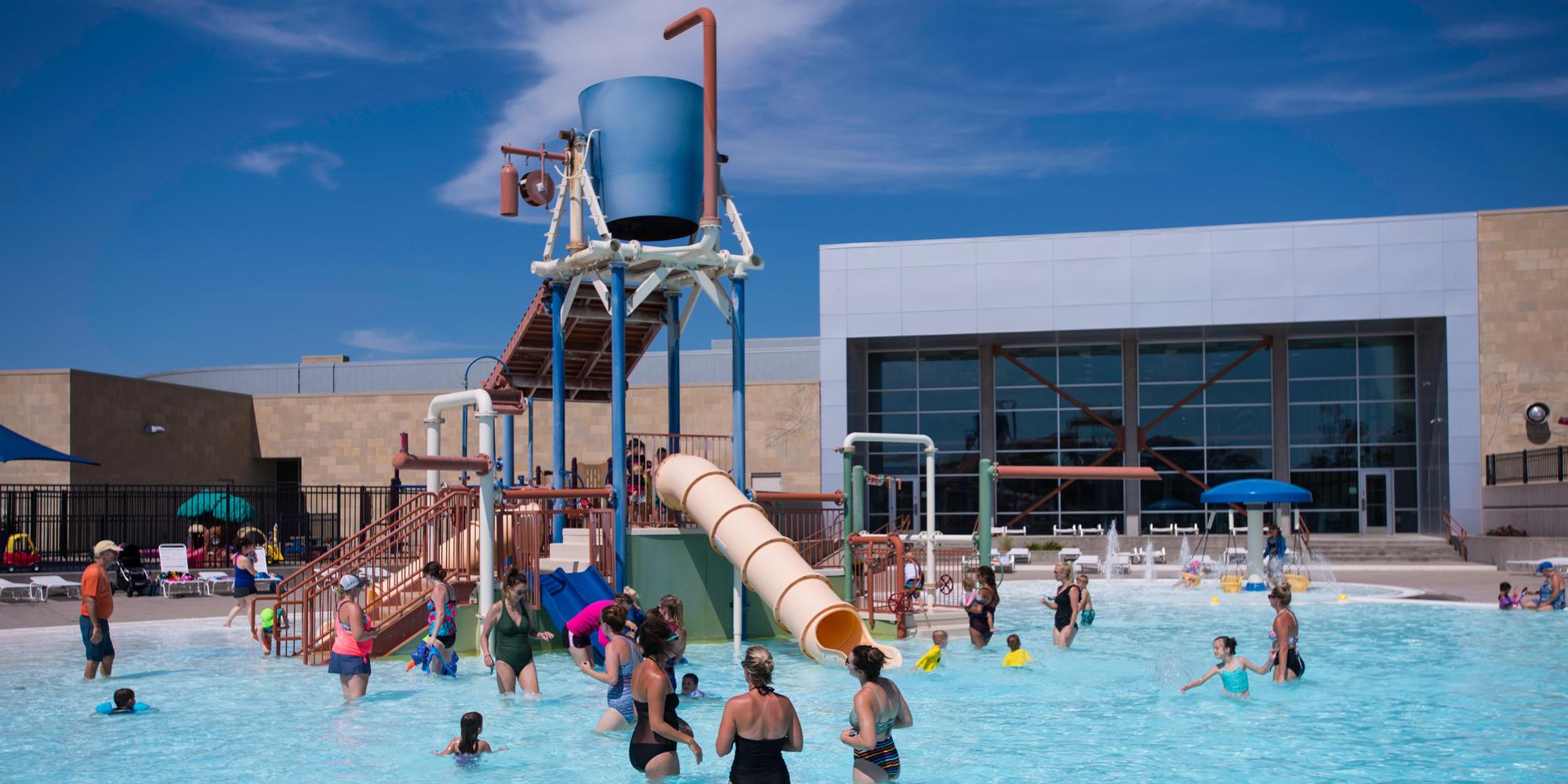 Ensuring Affordable Adventures
Our Summer Camps are open to all area children - regardless of Y membership status. That said, we offer savings of $20/camper/week to campers included in a Greater Wichita YMCA FAMILY Membership. To ensure every child can have a summer of adventure and discovery, we do offer reduced- and no-cost access to our camp programs to those who qualify. Call 316.264.1610 to start your application process today.
You Make More Possible
Summer camp at YMCA Camp Hyde is about getting away, experiencing the outdoors, and unplugging from your everyday routine. At camp, kids have the opportunity to play, learn, and grow through a variety of fun activities, including climbing, canoeing, horseback riding, nature walks, sports, swimming, and more. With a $1,500 donation, you can send a kid to camp all summer long.
School Day Out and Break Clubs
Stuck having to work during the holidays or spring break? We're here to help. We offer day- and week-long programs during scheduled school closures. Keep your schedule while your kids are active in a fun, safe and educational setting.