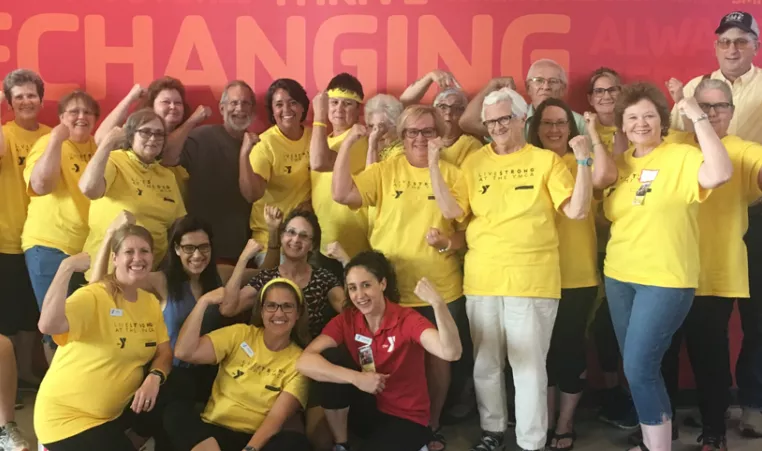 Join us for a day of fellowship, activity, and education for cancer survivors on April 27 at the Wichita Boathouse, 515 S Wichita St. There is no cost to attend, but registration is required. A cooking demonstration will be part of the event followed by a light lunch. The retreat is open to any cancer survivor; prior involvement in LIVESTRONG at the YMCA isn't necessary. If you have any questions, please contact Program Director Debbie Cruz at 316.776.8178 or debbie.cruz@ymcawichita.org.
Click Here to Register by April 24th
The LIVESTRONG at the YMCA program is a place where cancer survivors reclaim their energy and strength. Our Survivor Retreat brings individuals from all walks of life together who not only share a common journey, but also an unstoppable will to embrace hope and enjoy life.
Learn more about LIVESTRONG at the YMCA at ymcawichita.org/livestrong.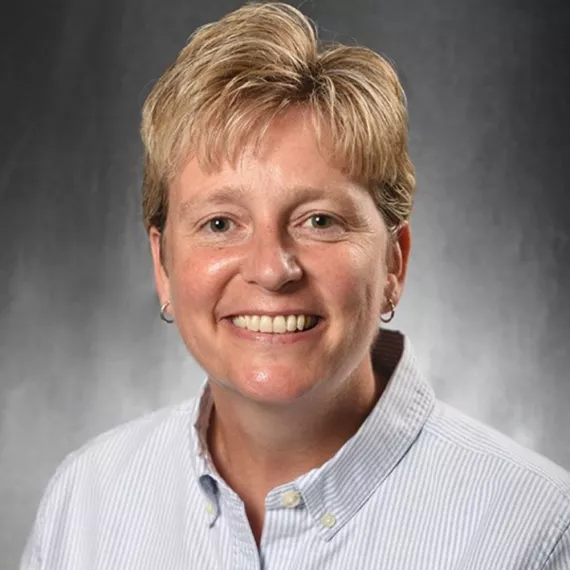 Shelli graduated with a Doctorate in Physical Therapy from Wichita State University in 2009. Shelli has been at Palmer Physical Therapy for Women since 2010. She specializes in orthopedic physical therapy, oncology rehabilitation and women's health. Shelli's goal is to help her patients get back to living, improve function, helping them: Survive and Thrive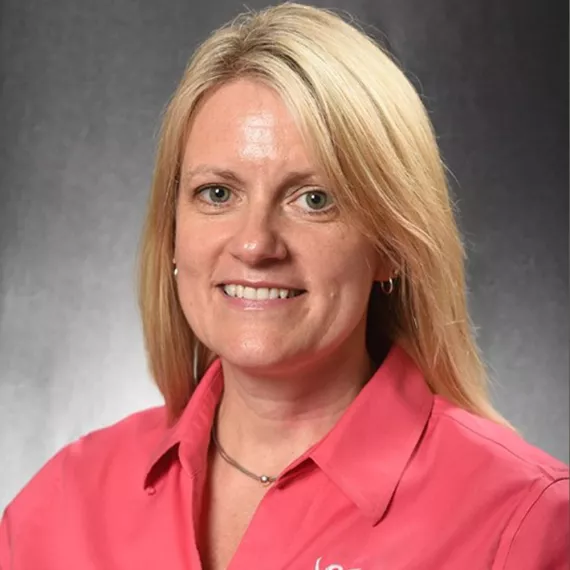 Susan graduated from Wichita State University in 1995 and has since been treating patients in the Wichita community. Susan specializes in orthopedic physical therapy, women's health, and oncology rehabilitation. Susan strives to help patients reduce the side effects of cancer treatment and optimize their health and wellness in their survivorship.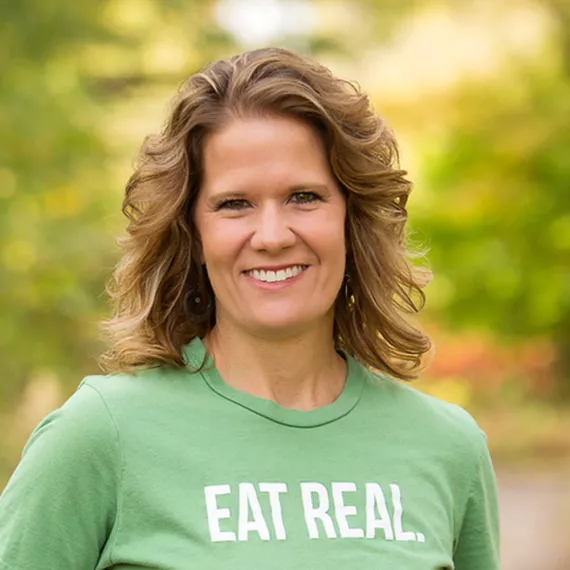 Wichita-based Krista Sanderson helps organizations engage and motivate their employees to eat healthfully through entertaining, educational workshops and cooking demonstrations featuring REAL food. Krista also makes frequent television appearances on Wichita's local Good Morning KAKEland and is the featured Chef for the Kansas Grown Farmers' Market. Krista's journey started when she realized just how much unhealthy processed food her busy family ate. Like many families, they had succumbed to convenience — both eating out and at home. Turning to REAL food resulted in significant health improvements including a 90 pound combined weight loss for her and her husband. Following her family's transformation, Krista created EatRealAmerica.com, a web site with over 1,000 recipes, all made from REAL ingredients, plus a customizable shopping list, coaching tips, videos and more.
"Dodging Disease Deliciously!"
Join us for a cooking presentation to see how Krista Sanderson with Eat REAL America can transform REAL ingredients into disease dodging great-tasting ideas and why she has others saying things like "Eat REAL America is life-changing -- we have tried new foods we never would have thought of, are no longer stuck in a rut, and we can't believe how delicious these meals are! In the 4 months since starting this, I have lost 40 lbs and dropped my cholesterol 60 points!"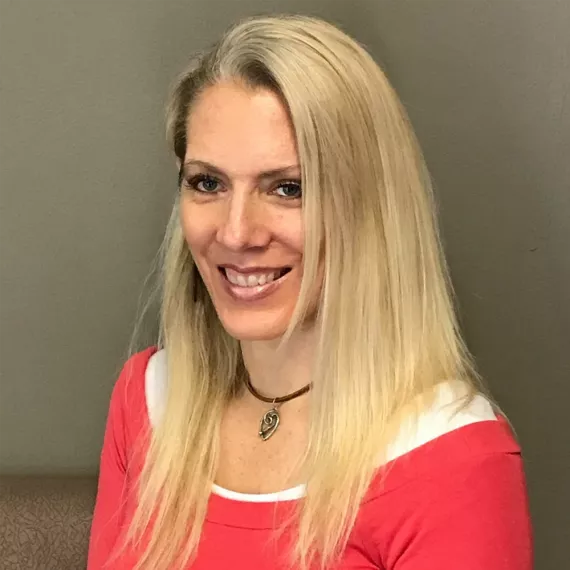 Sherilyn Dalke is a private practice holistic psychotherapist with Tree of Life Holistic Wellness LLC. Her practice incorporates holistic body based practices such as EMDR, somatic experiencing, movement based therapy, guided imagery, breathwork and yoga. Sherilyn provides a gentle approach to releasing stored emotions held in the body from stressful life experiences. Sherilyn specializes in working with women and teenage girls who have experienced trauma in their lives.
Mindfulness for Self-Healing
Sherilyn Dalke will be guiding participants through mindfulness based practices in order to develop the inner strength needed to manage stress. The session will be interactive with an opportunity to learn new skills in order to become more resilient.