YMCA staff are committed to serving you and your family. That's why we strive to both model and exemplify the Y's core values of caring, honesty, respect and responsibility.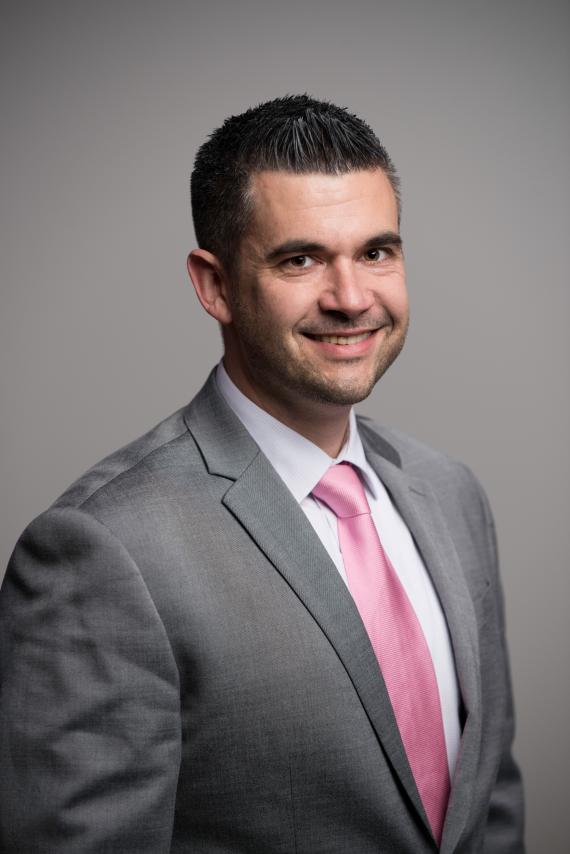 Ryan has been with the Hanover Area YMCA since June of 2016 as their Chief Operating Officer, and prior to his YMCA experience, he worked in the hospitality industry with a variety of hotels on the east coast. He has been involved with several philanthropic organizations/activities in the United States, Haiti, and Ireland. Ryan joined the Newton YMCA team in 2019.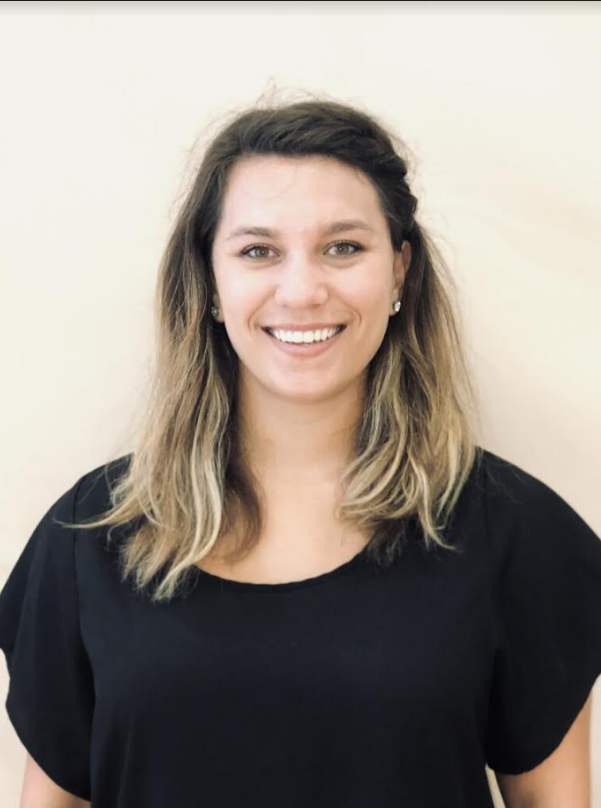 After graduating from Kansas State University with a degree in Kinesiology, Ashleigh began her Y career as the Aquatics Director at the West YMCA in Wichita.  She then returned to her home state of Michigan and served as the Regional Coordinator of Aquatics for the YMCA of Metropolitan Detroit for the past three years.  Ashleigh joined the Newton YMCA team in the summer of 2019 as the Aquatics Director and in June of 2020 was promoted to Program Director, overseeing Youth and Family on top of our Aquatics Department.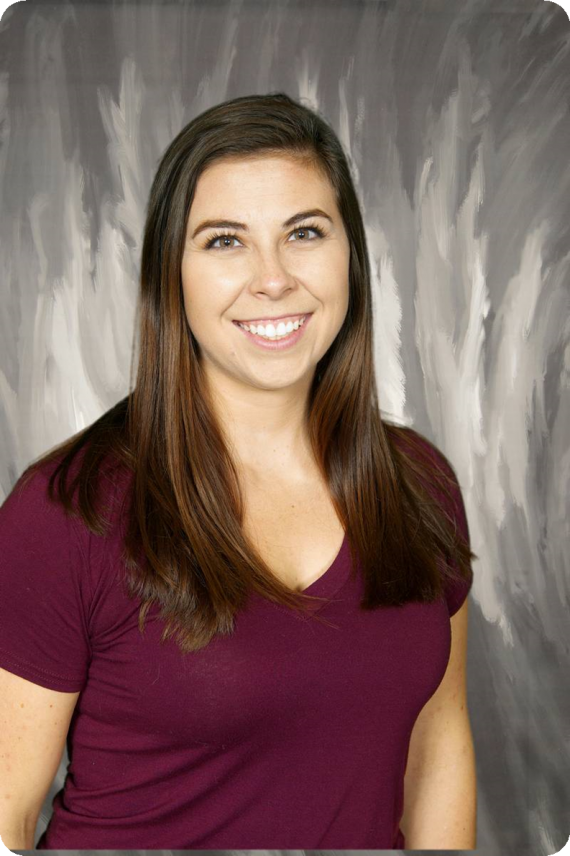 Paige earned a Bachelor's Degree of Science in Health Promotion from Emporia State University. She is passionate about making an impact on the lives of others each and every day. Whether that is through healthy bodies, minds, or spirits, she encompasses all aspects of health and fitness to better those around her. Paige is a certified trainer through ACE and specializes in: Strength Training, Kettlebells, HIIT, Geriatric, Circuit Training and Functional Training.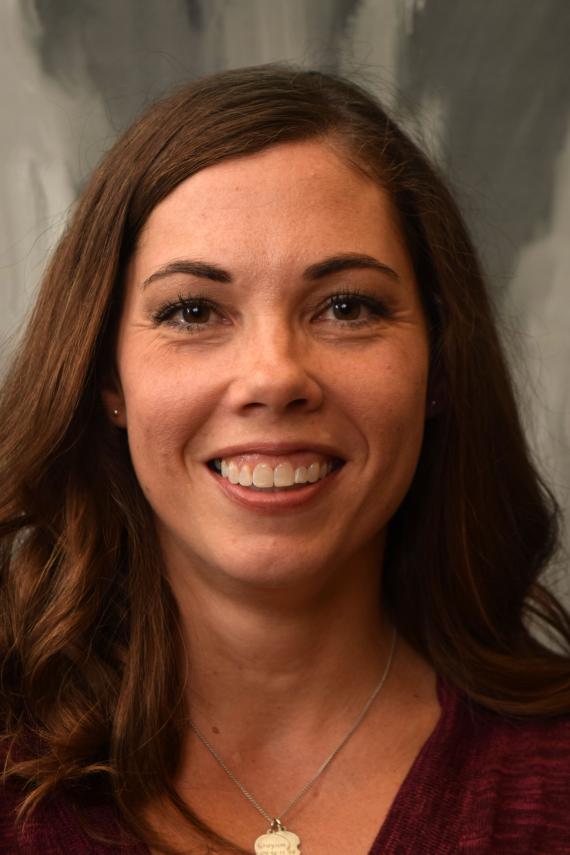 Cristi Hothan: Group Exercise Coordinator & Administrative Assistant
Cristi earned a Bachelor of Science in Dietetics from Kansas State University. As a stay at home mom she fell in love with the Group Exercise classes the Newton YMCA had to offer and began teaching in February 2019. Cristi understands the importance of relationships and connections as motivation to reach fitness goals and is excited for the opportunity to assist others in achieving their full potential in bettering their health. In January of 2020 Cristi was also assigned the role of Administrative Assistant.