YMCA staff are committed to serving you and your family. That's why we strive to both model and exemplify the Y's core values of caring, honesty, respect and responsibility.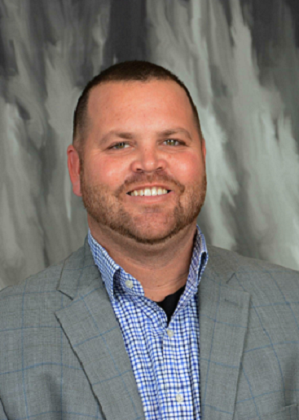 Jason graduated from Wichita State University in 2004 with a BA in Sport Administration. He began his career with the Y in 2003 as an intern and Manager on Duty for the South YMCA. In 2005, he left Wichita to become a Sports Director for the YMCA of Greater Kansas City. He returned in 2009 as the Sports Director of the new Andover YMCA. In that role, he's served on the Andover Chamber of Commerce Board of Directors, and the City of Andover Parks Committee. He also earned the Annual Campaign Staff Campaigner of the Year award for the Andover YMCA, as well as the Kevin Padrnos award for the Greater Wichita YMCA.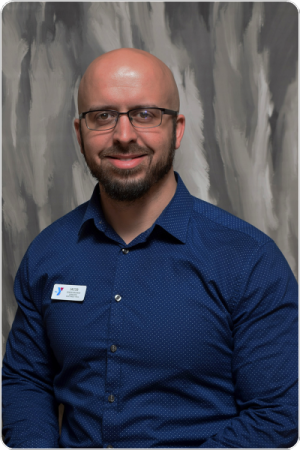 Jacob started his career at the YMCA in 2011 as a part-time lifeguard at the Northwest branch after moving to Wichita from Southwest Kansas to finish his degree in Exercise Science at Wichita State University. During his career with the Y he has also taught swim lessons and worked at the Climbing Wall. In late 2012 he moved to the Membership Desk were he has worked under a multitude of titles until becoming Membership Director in May of 2015 and Senior Program Director in April of 2018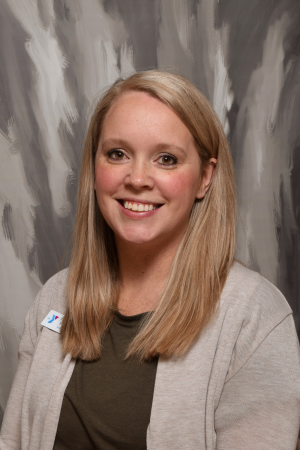 Tina has worked for the Northwest YMCA for numerous years and has served in multiple departments throughout the YMCA. Her first job when she turned 16 was here at the Northwest YMCA in our aquatics department where she was a lifeguard, lead guard, swim instructor, and swim coach. After taking 2 years away from the Y she came back and joined the team as our Fitness Service Associate where she was promoted to Assistant Fitness Director and Youth Wellness Coordinator in September of 2014. From there Tina moved into our Aquatics Director role in 2018 and served as our Director until October of 2019 where she took on her current title as Senior Program Director over our Aquatics, Gymnastics, and Dance programs and competitive teams.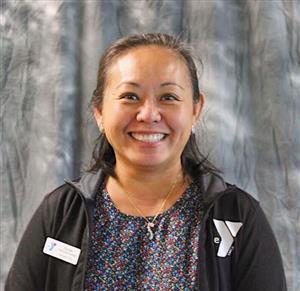 Ginnie joined the Northwest YMCA Team in 2015. She helps with the Strong Community Campaign as well as daily functions at the Branch. She is an active community volunteer organizations such as the Sedgwick County Zoo, Exploration Place and Wichita Asian Association.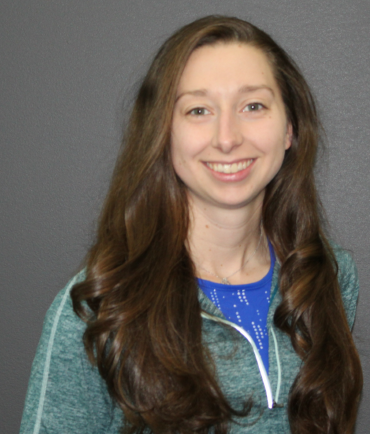 Bree has worked for the YMCA since she was first an intern at the Downtown branch in 2016. During her time as an intern she earned both her Bachelors and Master's Degrees in Exercise Science from Wichita State University. Bree's main focus and goals has always been bettering the health of those who are members and those out in the community.  While working for the Y Bree has been a Personal Trainer, Pilates Instructor as well as having taught Group Exercise Bootcamps. In 2018 Bree accepted the role as the Fitness Director at the Northwest Y, where she continues to enrich the lives of members of the community.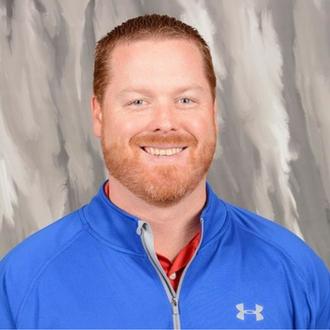 Scott holds a BA in Sport Management from Wichita State University.  He has over 25 years of experience involved in organized sports, extensively but not limited to baseball.  He serves on the board for a local NBC baseball team, Kansas Canons. After completing his internship as Facility and Operations intern at the South Farha Sports Center, Scott become the Sport Director at the East YMCA before transitioning to Northwest.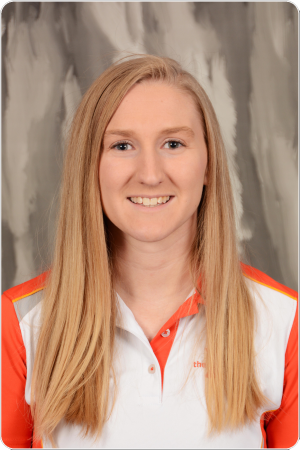 Scotti started her career with the YMCA at the Tristate Family YMCA as a lifeguard and a swim instructor in 2010. She has worked for various Y's across the Midwest serving in positions as a lifeguard, aquatics trainer, and day camp assistant director. In 2016 she moved to Newton, KS to take the position of Aquatics Coordinator at the new Newton YMCA. Scotti now serves as the Aquatics Director at the Northwest YMCA. She holds a bachelors in Biomedical Sciences from Southeast Missouri State University and is currently pursuing her Master's degree in Molecular Biology from Wichita State University.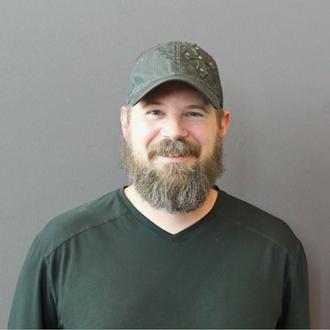 Nate has been with the Northwest YMCA for two years. He has a B.G.S. in Psychology from Wichita State University, is a trained massage therapist and a certified nursing assistant. Previously, Nate has vast experience in the health and retail fields and prior to becoming head coach was the Head Age Group Coach and Assistant Coach for the Neptunes Swim Team. He was a Scholarship Swimmer for the University of Wyoming and in High School was a N.I.S.C.A. High School All-American in the 100 Butterfly (1998) and a Kansas High School 6A State Champion in 100 Butterfly (1997). Nate has one son, Jack.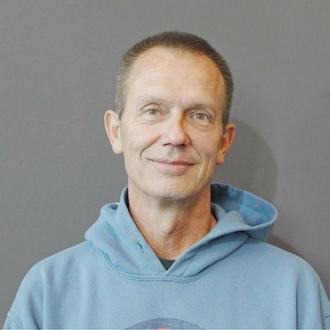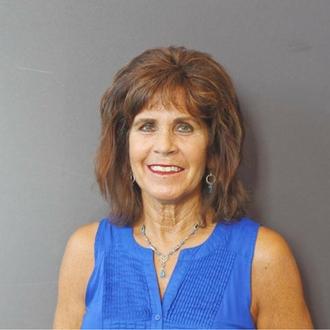 Jeannie's passion for group exercise started as a Y member in 1987. Three years later, she began teaching classes, and has taught at the West, South, Downtown and Northwest YMCAs since then. Jeannie teaches a wide variety of group exercise classes and holds certifications in Water Fitness, Step, Turbo Kick, Martial Arts, ZUMBA, Cycle, Pilates, CPR, AED, First Aid and O2.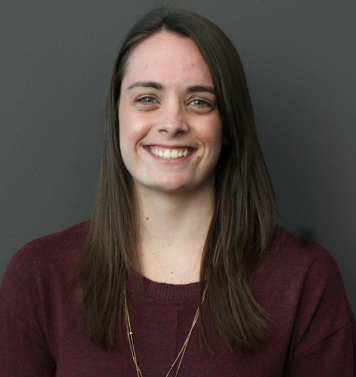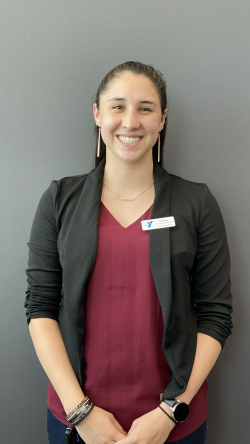 Dakota has been a part of the gymnastics world as both a team gymnast and coach.  Dakota started her gymnastics career late in life; she began tumbling at the age of 15, and competed her sophomore and junior year before retiring, proving that you are never too old to start gymnastics.  She has 7 years of experience coaching recreational gymnastics, cheer tumbling, and competitive team.  Dakota is currently working on her BA in Physical Education and Coaching.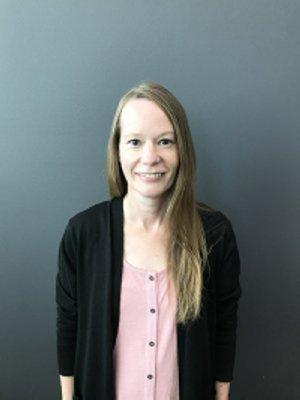 Whether in public schools, in the community, at the YMCA, or with her own three boys at home Kristen has always had a passion for working with children and their families. Kristen attended Wichita State University focusing on History and Education and has spent many years working in public schools with a wide variety of students. Kristen began working at the Northwest YMCA in 2016 as a kid zone attendant and became a shift lead in 2017. She is excited to bring a passion for serving the community as the Youth and Family Coordinator.