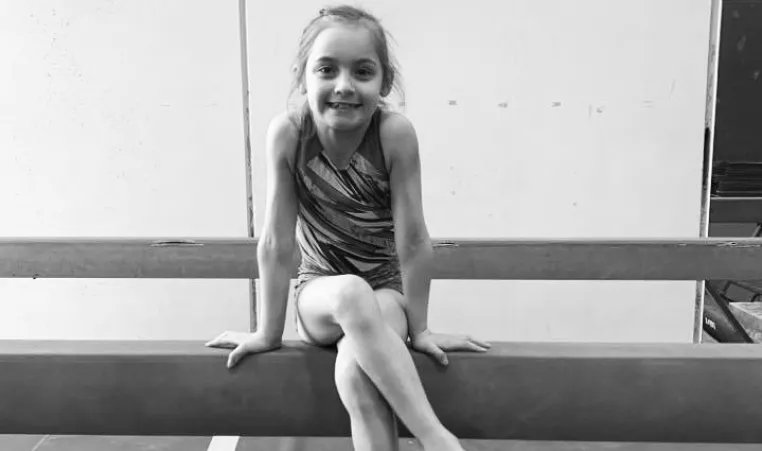 The Y is a place where Olivia belongs
Let us introduce you to Olivia, one of the Y's youth athletes whose perspective on being part of a team transcends her years.    
"I belong to the YMCA because God blessed me with gymnastics. The Y is my happy place. It's where I love to be. When I am there doing gymnastics, I feel like I am soaring," Olivia said. "As teammates, we cheer each other on and encourage one another when we are learning new skills. Our coaches care about us and want us to be the best we can be. It's nice to know someone is always cheering for you. I feel like I belong to the YMCA because it feels like family."
The Greater Wichita YMCA is a place where all of us belong. We participate in classes, programs and sports for many different reasons, but one thing is constant: the Y makes us feel welcome, accepted and loved. 
The Y is a unifying force throughout the communities we serve, and we're so much more than swimming pools and weight rooms. It's about the Y being there for cancer survivors who want to get moving again, individuals who are re-learning how to walk after a stroke, elementary school students who just need a safe space to grow mentally and physically before and after school and so many more. Families make up the Y, and the Y is family. 
Every person who comes here has a #YiBELONG story to tell, and we're honored to share their experiences with you. 
Why do you belong at the YMCA? We want to hear from you on Facebook, Instagram and Twitter, and don't forget to tag the Y branch you visit and include the hashtag #YiBELONG.