A Place Where We All Can Be Leaders
The Greater Wichita YMCA Leadership Team
Our Board of Directors
The Greater Wichita YMCA's board is an incredible group of volunteers who give their time, talents, and resources to help guide our organization and shepherd our commitment to serve the community and live our mission through our programs and offerings. Each of our branches has its own Advisory Board, and we have three boards that oversee our association-wide efforts and presence.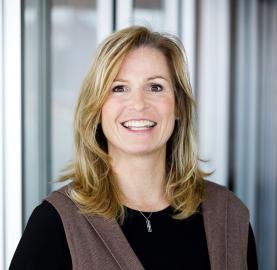 Mary Beth Jarvis, Chair
Executive Director, e2e Accelerator, Inc.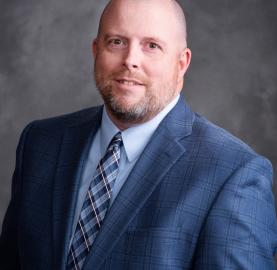 Aron Dunn, Treasurer
Vice President, Allen, Gibbs & Houlik, L.C.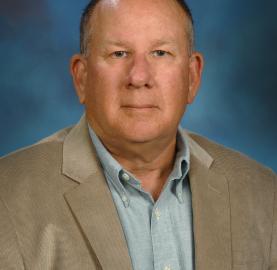 Tim Alexander, Secretary
(Retired) VP/CFO, Industrial Commercial Insulation
Askia Ahmad
Managing Director, Stand Together Foundation
Greg Allison
Vice President, MKEC Engineering, Inc.
Pat Boyarski
(Retired) Cessna Aircraft Company
Steve Clark
Chairman and CEO, Clark Investment Group
Debbie Coan
Partner, Swindoll, Janzen, Hawk & Loyd, L.L.C.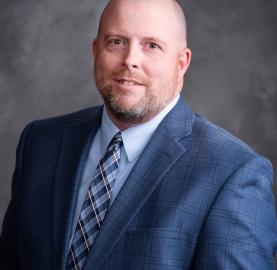 Aron Dunn
Vice President, Allen, Gibbs & Houlik, L.C.
Ron Engelbrecht
Engineer, (Retired) VP of Engineering, LSI/NetApp
Todd Farha
President, Channelside Capital, LLC
Jim Hattan
Chairman of the Board, Don Hattan Chevrolet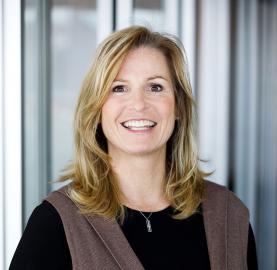 Mary Beth Jarvis
Executive Director, e2e Accelerator, Inc.
Dr. Greg Joyce
Optometrist and Owner, Drs. Joyce & Hursh L.L.C.
Darryl Kelly
AVP – Systems Operations Project Manager, Equity Bank
Tom Lasater
Member, Fleeson, Gooing, Coulson & Kitch, LLL
Amy Mounts
Vice President of Sales, High Touch Technologies
Steve Packebush
Owner and Principal, Elevar Resources, LLC
Marilyn Pauly
Vice Chairwoman, Commerce Bank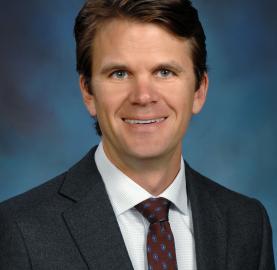 Mandy Trainer
Vice President, Global Contracts, Spirit AeroSystems
Joe Rothwell
President and CEO, Advance Catastrophe Technologies
Todd Tangeman
COO and CHRO, Newton Medical Center
Bradley Tidemann
Commercial Real Estate Agent, JP Weigand & Sons, Inc.
William Voloch
President and CEO, Wesley Medical Center
Josh Wells
Corporate Communications, Spirit AeroSystems
YMCA Foundation of Wichita, Inc.
Board of Directors
STEVE CLARK - FOUNDATION CHAIR
TIM ALEXANDER
ARON DUNN
PAT BOYARSKI
DAVID SHANNON
CHARLIE CHANDLER
STEVE COX
RICH DEVORE
TODD FARHA
STEVE FEILMEIER
TOM GENTILE
HELEN HEALY
RUSS MEYER
DAN PEARE
KEN SHANNON