The Steve Clark YMCA staff is committed to serving the Wichita State University campus and the surrounding community. All employees must model and exemplify the Y's core values - caring, honesty, respect and responsibility.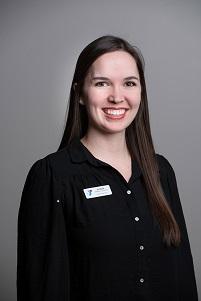 Alisha is a Wichita native and received a Bachelor's in Exercise Science from Wichita State University. She began working at the South YMCA in 2006 and has worked as membership associate, manager on duty and in fitness. She took time off from the Y to work as Wellness Coordinator at Breakthrough, a mental health organization, and served as an English teacher for a year in South Korea. She joined the West YMCA in membership and fitness when she returned to Wichita. She joined the Andover team in 2014 as Membership Director, and transitioned to Senior Program Director in 2016. Now she's excited to help open the Steve Clark YMCA! Alisha is married to Isaac and they enjoy their rescue dog, Leia.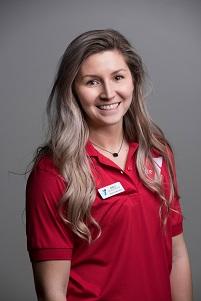 Emily is from Olpe, Kansas, and she earned a degree in Health Promotion from Emporia State University after attending Wichita State University for three years where she studied Chemistry. While in college Emily was a track athlete throwing the javelin and has most recently coached both track and cross country at Bishop Carroll Catholic High School. Emily is married to Taylor and their favorite pastime is baseball.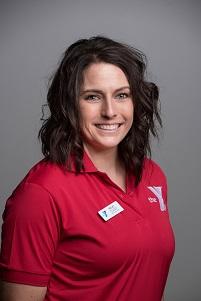 Kelley was born and raised right here in Wichita. She attended Wichita State University and earned a Bachelor's of Science Degree in Health Services in 2001, and a Masters of Public Health in 2006...Go Shocks!! Kelley began working at the North branch YMCA in 2010 as a group exercise instructor. Kelley holds several local and national certifications and enjoys teaching a variety of classes. She has taught many classes in the past 10 years, mostly at the North and East branches. Kelley and her husband, Curtis, have been married for 16 years.  They have three kids; Anna is 14, Robby is 11, and Will is 7.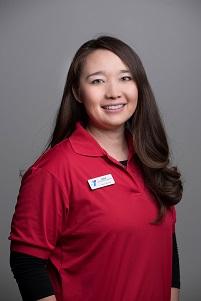 Sara is from Kingman, KS and graduated from Fort Hays State University. She is new to the Y team but her passion to help people and be within the health and wellness industry is nothing new. Sara was a college athlete and has worked for other wellness centers such as 24 Hour Fitness and Opti-Life. Sara is active within her church, believes in being a life-long learner and spends most of her time with her husband and two little kiddos.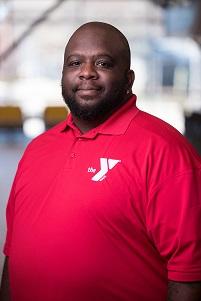 Nathan grew up in Arcadia, Florida, and has been a resident of Wichita for the past 8 years. He attends Wichita Technical Institute studying HVAC where he is a Student Ambassador. He was recently awarded Directors Academic Honor Roll and Perfect Attendance. Prior to joining the Steve Clark team he worked in hospitality for 6 years where he was awarded Employee of the Month on two separate occasions.
MAKING HEALTHY CONNECTIONS
The Greater Wichita YMCA offers ten great locations and hundreds of programs to empower healthy spirit, mind, and body including: