YMCA staff are committed to serving you and your family. That's why we strive to both model and exemplify the Y's core values of caring, honesty, respect and responsibility.
Jessica began her career in the Pittsburg Family Y in 2002.  Continuing her YMCA careeer she left Pittsburg to work at the Greater Wichita YMCA. Jessica took on the role of El Dorado Branch Director in 2014 with the mission to support the staff and the volunteer Advisory Board towards better serving our community.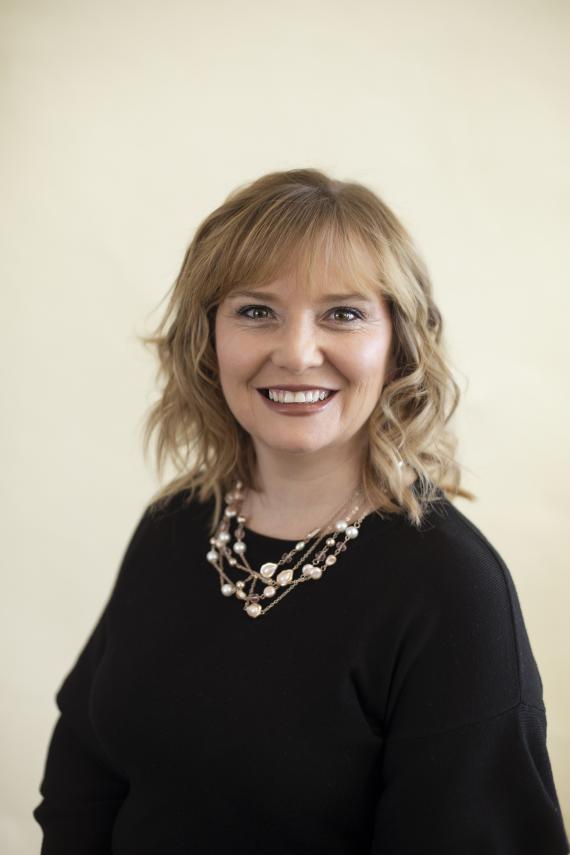 REBECCA DEBITA: YOUTH PROGRAM DIRECTOR
Rebecca has been part of the El Dorado team since 2007. She loves the opportunity to make a positive impact in El Dorado and surrounding communities.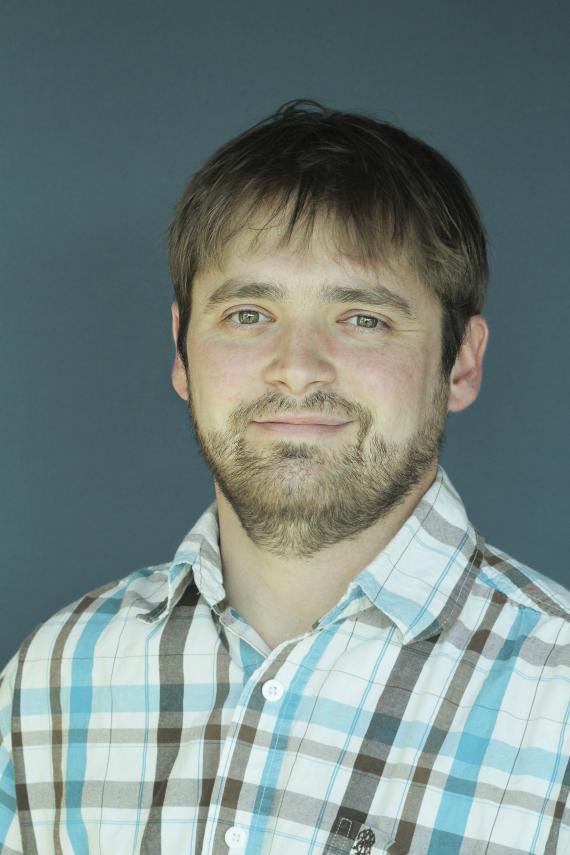 Matt joined the El Dorado team in 2009.  Matt takes pride in making sure the 40,000 sq foot El Dorado branch members have a pleasent experience.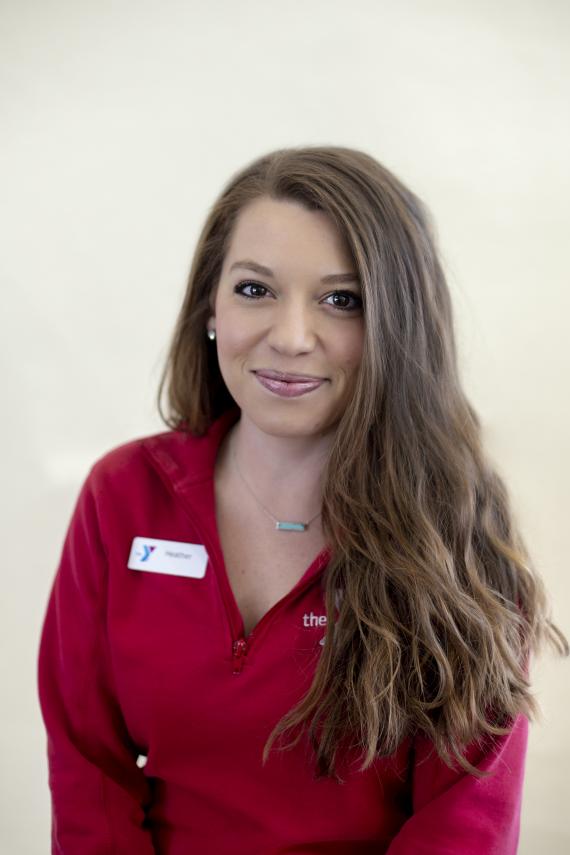 Heather Reinhart: Membership Coordinator
Heather's hometown love can be traced back to her pre-professional days as a motivating mentor, active volunteer and a serving committee member.  Her deep appreciation on how nonprofits seek to improve the quality of life for community members drive Heathers passion to lead the El Dorado YMCA Membership team.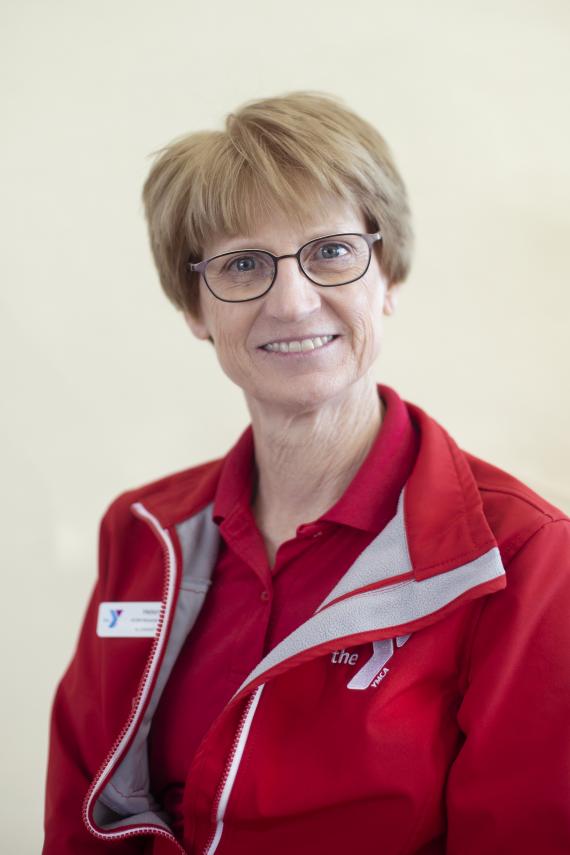 Certifications: ACSM Certified Personal Trainer, ACE, YMCA Personal Trainer, SrFit, Foundations of Group Exercise and Yoga.  Specialties: flexibility, strength training, and general fitness for all ages and abilities.
Certifications:  ACSM EP-C, EMT-I, BS in Exercise Science.  Specialties: special populations, group training, TRX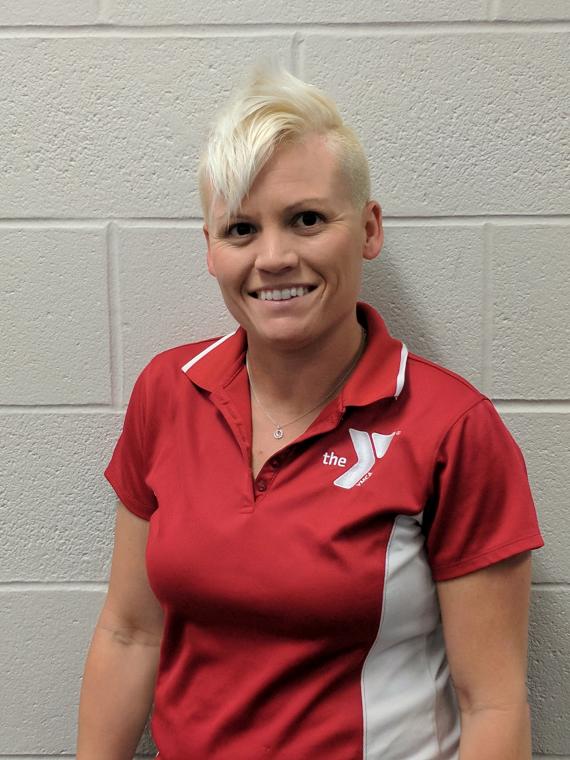 Certifications:  ACSM Certified Personal Trainer, B.S. in Kinesiology from Wichita State University, TRX, Mat and towers pilates, Foundations of Group Exercise.  Specialties:  functional training, kickboxing, and core strength.
Certifications: ACE YMCA Personal Trainer and Associate's Degree in Exercise Science from Butler Community College. Specialties: physique training, circuit training, and strength training.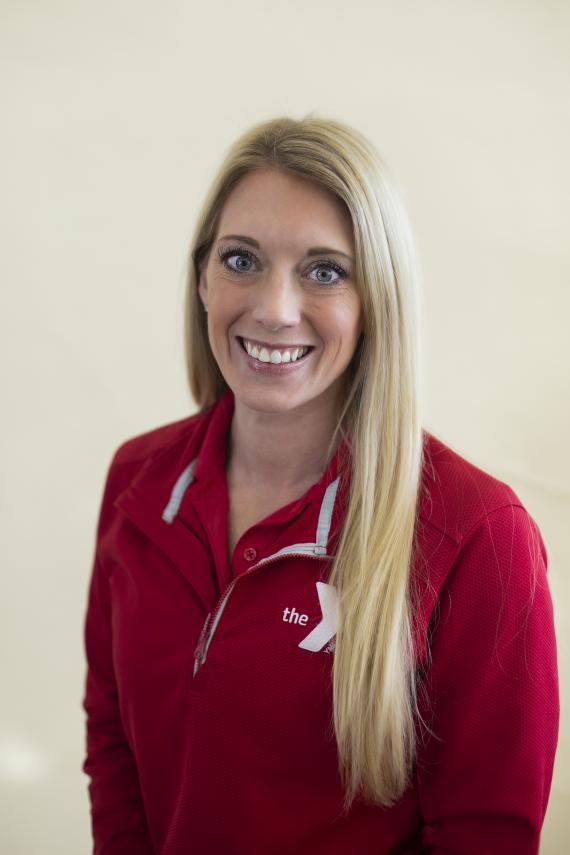 Certifications: ACE YMCA Personal Trainer Specialties: group training, physique building, and weight loss