Vicki, through her employer, participated in one of our Wellness sessions and applied the learning to have new adventures.
"I have had Asthma most of my adult life. That, coupled with extra weight, made life more difficult and I was not able to move and enjoy life as I wanted. My employer is a Greater Wichita YMCA Corporate Wellness partner so I was able to attend a class, at work, for pre-diabetics. The class was really informative. I learned how to read nutrition labels, discovered some healthier food alternatives to my then-current diet, and found new ways to think about my all-around eating habits. I used that knowledge and reduced my calorie count and was able to start losing weight and feeling better.
I have dropped a total of 45 pounds in a year and I've been having an easier time controlling my asthma, too. On a recent vacation I was able to enjoy the zip-line after being too heavy in previous years. It was so much fun and great motivation. I plan to add more exercise to my daily routine so I can lose even more weight to feel better and avoid pre-diabetic risks. It is not, for me, about a specific weight loss goal - it is about being and feeling healthier and keeping asthma and diabetes in check.
The YMCA and my employer gave me this opportunity to learn more and to take control of my health. I'm glad they are working together and I'm working with them."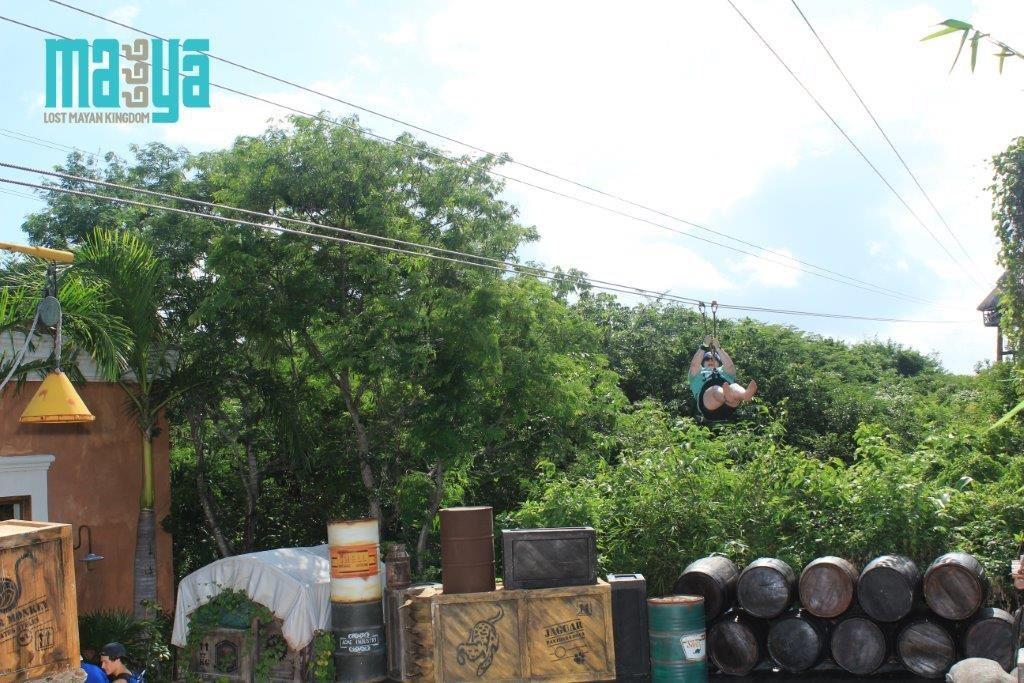 Locations:
DR. JIM FARHA ANDOVER YMCA, ROBERT D. LOVE DOWNTOWN YMCA, EAST YMCA, EL DORADO YMCA, NEWTON YMCA, DENNIS SCHOENEBECK NORTH YMCA, KEN SHANNON NORTHWEST YMCA, RICHARD A. DEVORE SOUTH YMCA, WEST YMCA, CHILD CARE and CAMP, GREATER WICHITA YMCA, COMMUNITY DEVELOPMENT, YMCA FARHA SPORTS CENTER, STEVE CLARK YMCA AND STUDENT WELLNESS CENTER ON THE CAMPUS OF WICHITA STATE UNIVERSITY, FARHA SPORTS CENTER - ANDOVER
Oct. 31, 2018